For your pharmacy to grow and improve, you must grow and improve. By adopting a "big picture" mentality and strategic approach, you can run your pharmacy instead of your pharmacy running you. However, change does not happen overnight; it takes time, repetition, and on-going accountability. My business coaching delivers positive and lasting results through a year-round process that helps you define your goals and create a customized game plan to achieve success.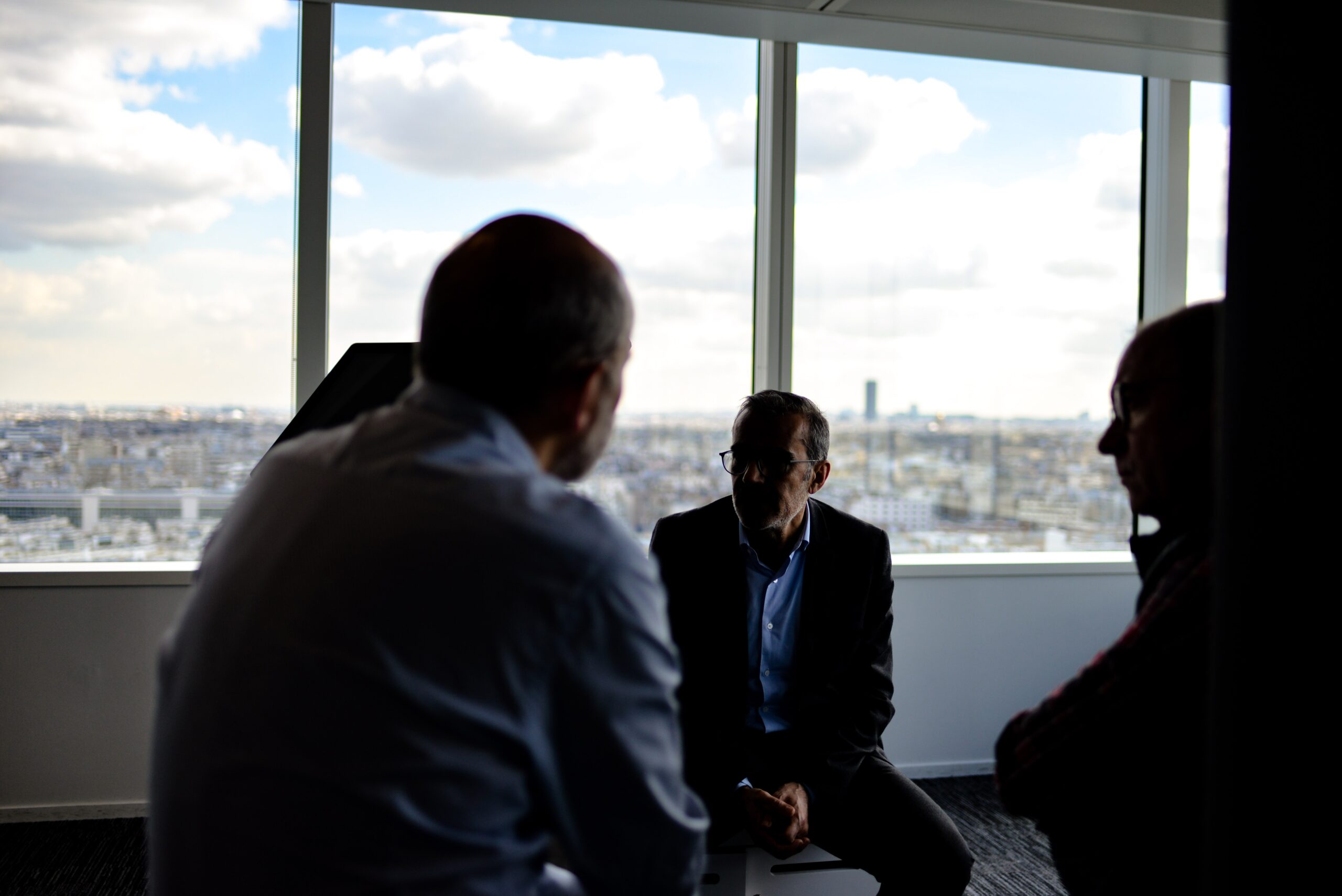 BUSINESS COACHING FOR PHARMACIES
As a certified business coach, I am committed to helping you discover better ways to manage your business and life by guiding you through our unique, on-going Strategic Mindset® business coaching process. My goal is to help people and businesses find their "why".
Whether you're leading a team on a project or managing a group of employees, I can help your team love working together. My goal is increased employee engagement and leadership development for your business. This comes from the identification of strengths, insights on teammates that improves communication and performance, and helping team leaders create cognitively diverse teams.
Driving Success and Balancing life
Technology and tools can keep the process on track, but even the coolest app is no match for the ability to effectively balance work and life, without letting either suffer. The problem is most people don't have the skills or confidence to run a successful, well-managed business. This is where we can help.
Our approach is highly collaborative, with a focus on enabling the right activity and effective processes at every stage of your business's growth. To help you achieve your goals, I partner with you to develop a culture of continuous learning that drives sustained improved performance. I equip your organization with the proper skills through our solutions which combine assessment, customized solutions, individual training, and integrated performance support tools to sustain and reinforce learning.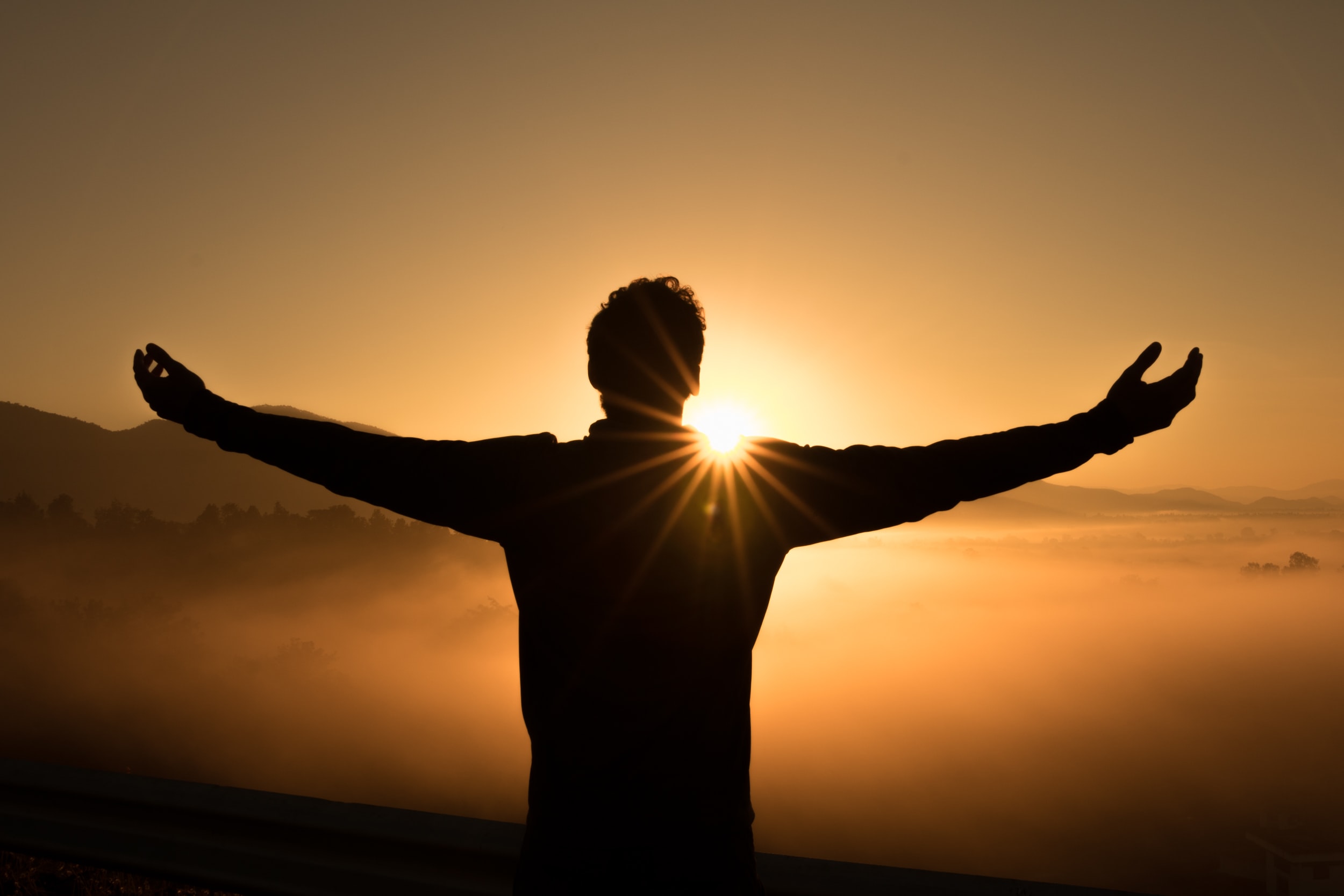 Clients Words
Yes We Helping Small Business
Grow
Jeff met with my team and got to know my company as well as our goals for the future. He has really put a personal touch on his relationship with our company and it shows in the results. Never stop improving.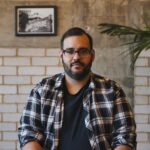 MIKE W.
Co-Owner – Construction Specialties
I feel like I have moved from the passenger seat to the driver's seat in my business.