Leadership & Team Development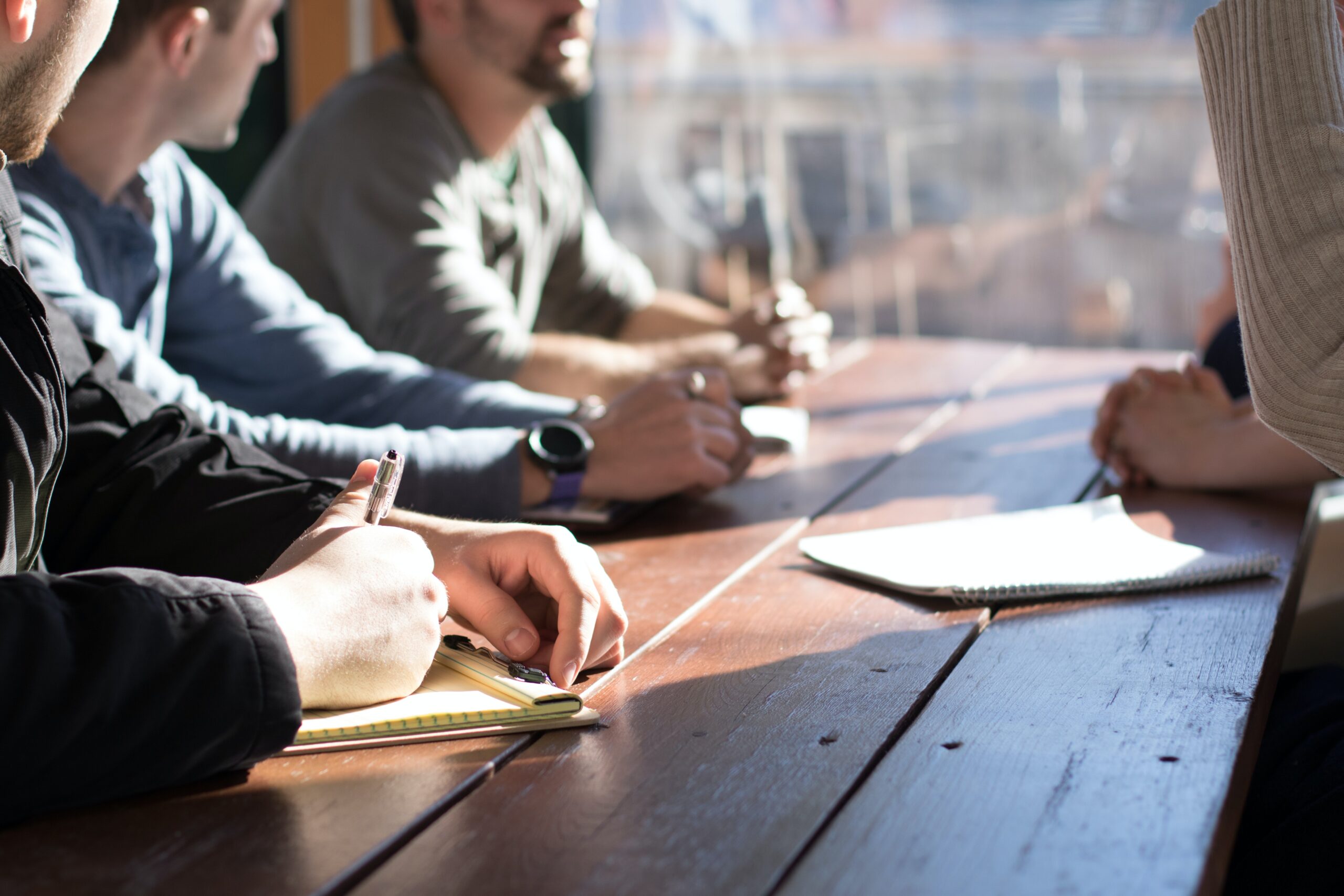 Leadership Development
Do you want to be a better leader? A little guidance and experience will go a long way. Sometimes we need someone to break apart our routines, challenge us and bring fresh perspectives so we can develop new ways of leading that will enhance our initiative and give us great stories for telling.
Leadership development training programs are geared toward creating leaders who are driven to create a workplace that is innovative, engaged, and driven at all levels.
How prepared are you to delegate your team to finish your projects? Hopefully, the answer is "Yes!" – if not, that is what our leadership development is all about.
Team Development
It's a tough situation to be in. You have a talented team of people who aren't working together or respecting one another. Team development coaching can help with your situation. Are you looking for a solutions-oriented approach to team development? Let's talk about how I can help you and your team succeed!
Our team coaching program will help your team to understand how to truly work together and respect each other. Learn how to anticipate potential collaboration challenges and come up with solutions instead of getting frustrated with one other. The ideas, solutions and techniques that I'll teach you go beyond just managing teams. As a leader in your field, you have a rare opportunity to develop your skills as a coach while also improving your professional life for years to come.