As a leadership and business coach, my goal is to help my clients achieve their goals…AND accelerate their success! My clients appreciate the level of accountability, experience, background, insights, and partnership I bring to every engagement. I enjoy working with business owners and company leaders who embrace the challenges of leadership and business ownership and are looking for someone to partner with them in helping them realize their goals and dreams. Leadership development, business coaching, strategic planning, accountability, executive coaching and developing a strategic mindset are all critical to the success of any leader or business and it is my joy to assist my clients in succeeding in these most critical areas.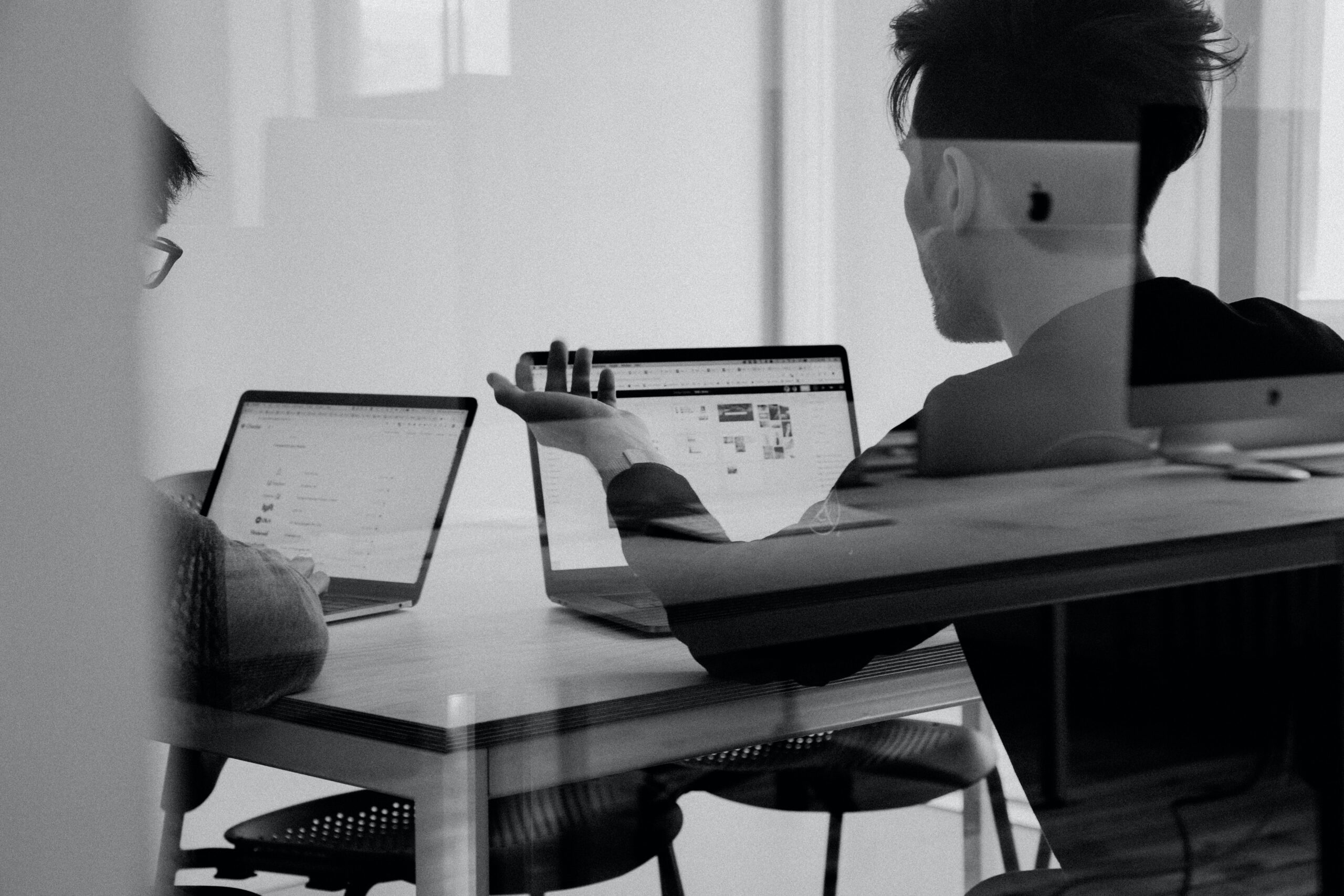 Executive Coaching
All businesses and individuals need help and support that's why we provide executive coaching. At Hilton Insight Solutions we're committed to coaching individuals and businesses to achieve real lasting results. We would welcome the opportunity to find out how we can improve your current strategy or add value to an existing one.
If you would like to move up in the business world we can be your guide. We'll help you get your employees to work better and we'll council them so that they will help you reach your goals. We work with you every step of the way, if you need executive coaching, we will be here for you
Business Coaching
Whether you are a top performer or an up-and-coming leader, you have both ups and downs. Finding the solutions to your most pressing problems could be the difference between heading to the next level or being stuck where you are. Don't let today's problems become tomorrow's, reach out to Hilton Insight Solutions for coaching. Working with our team of executive coaching experts, you'll develop new skills that will help your career thrive. Together, we'll discover the best solutions to your biggest challenges.
We will help tackle your biggest challenges through executive coaching, leadership coaching & development, strategic planning, The Strategic Business Mindset® Process, The Sales Mastery program and Smart Time Management.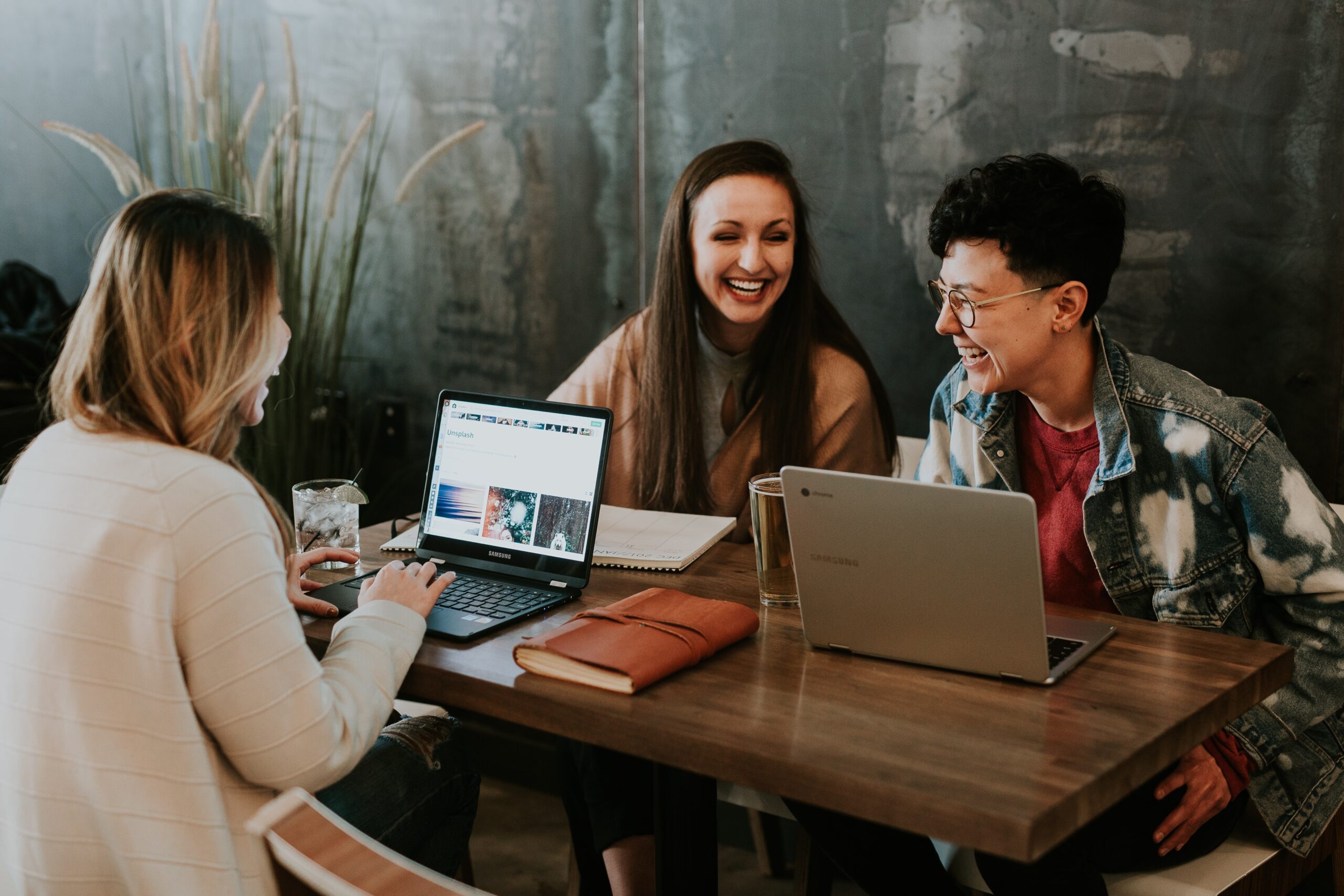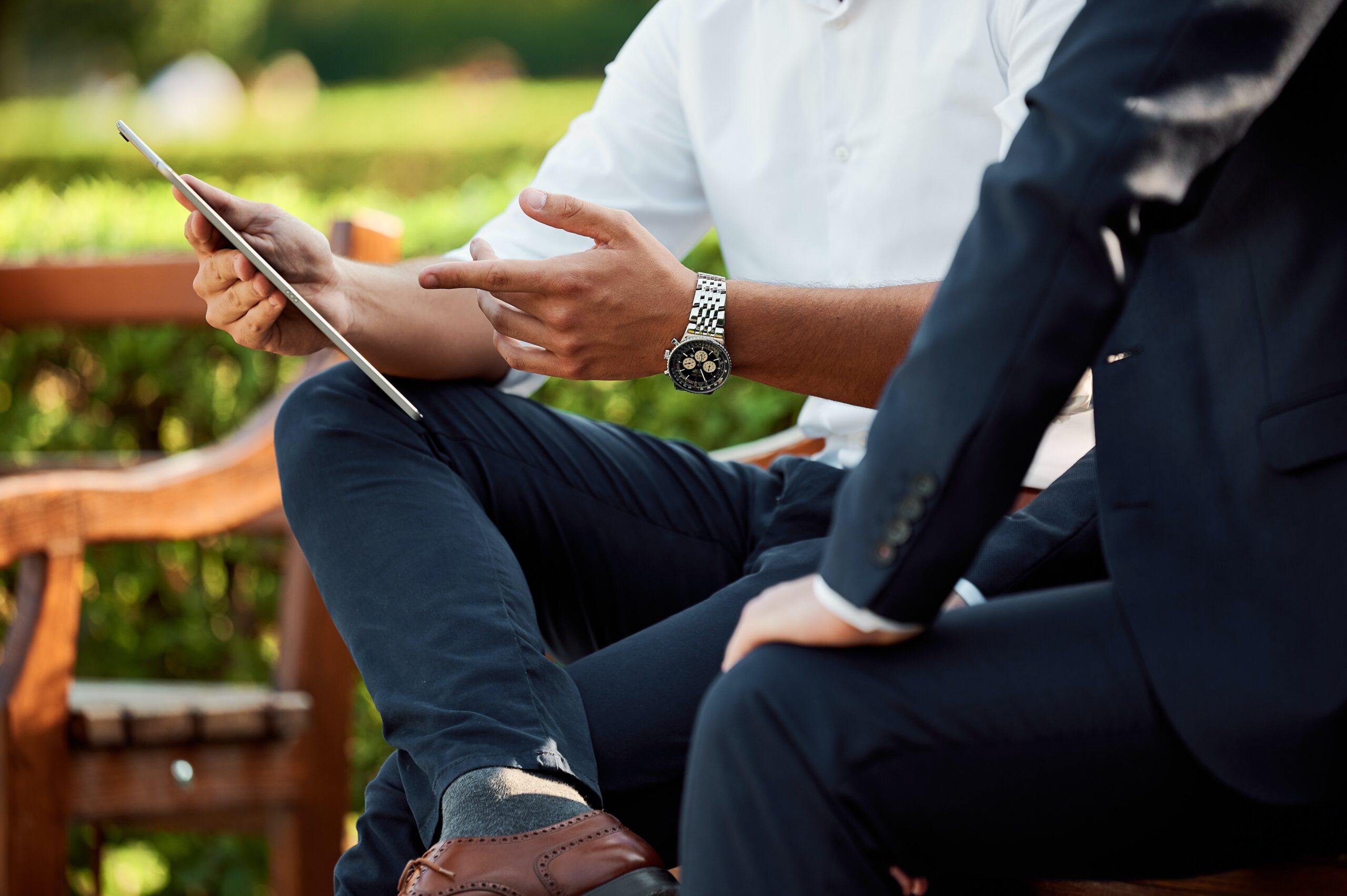 Insurance Agency Coaching
Business coaching can help any insurance agent by offering them an outside perspective that combines the knowledge of the business with the experience necessary to bring it to life. At Hilton Insight Solutions, we are dedicated to improving agents' lives and helping them overcome obstacles in order to enjoy financial freedom. Business coaching isn't for everyone, but if you are struggling in your business, it can be one of the most effective ways to get your insurance agency back on track.
We'll help you with leadership development, sales & growth training, strategic initiatives, systems and process development, training and education, perpetuation planning and leadership transition initiatives and special projects.
Mergers & Acquisition Coaching
Business acquisitions are becoming more common in today's business landscape. Organizations of all shapes and sizes are acquiring others or being acquired. Leaders have to be prepared for these changes and know how best to prepare their teams.
 We're here to help when preparing to buy or sell, specializing in M&A initiatives within insurance agencies and registered investment advisors.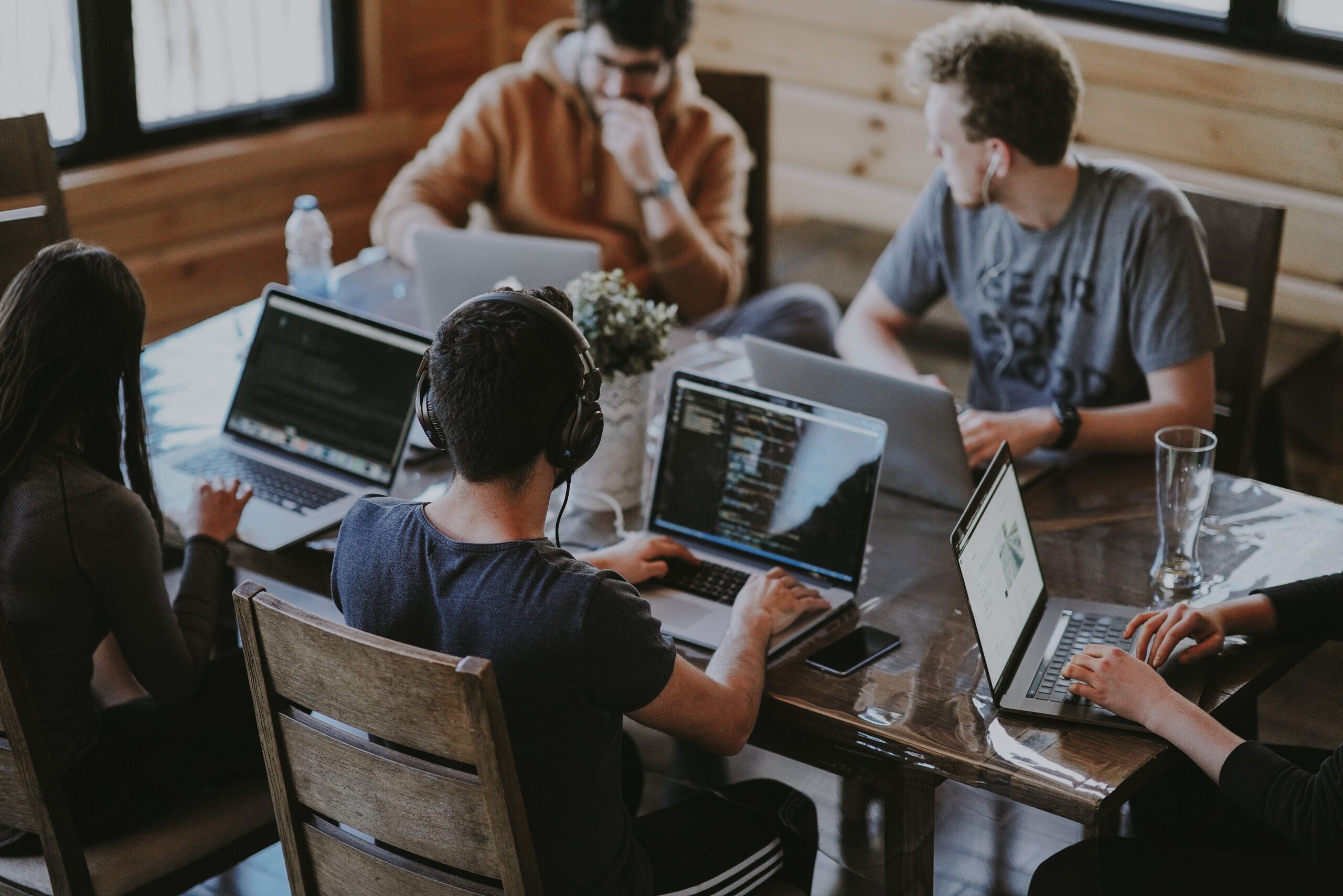 Clients Words
Yes We Helping Small Business
Grow
Jeff met with my team and got to know my company as well as our goals for the future. He has really put a personal touch on his relationship with our company and it shows in the results. Never stop improving.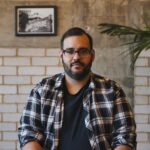 MIKE W.
Co-Owner – Construction Specialties
I feel like I have moved from the passenger seat to the driver's seat in my business.