What we do
Doing the right thing,
at the right time
Coaches work with you on a one-to-one basis to help you develop your skills and overcome your challenges. Whether you need training or advice, or simply someone to talk to about an issue, Hilton Insight Solutions is the answer. We are committed to helping you unlock your potential and improve both your work and personal life.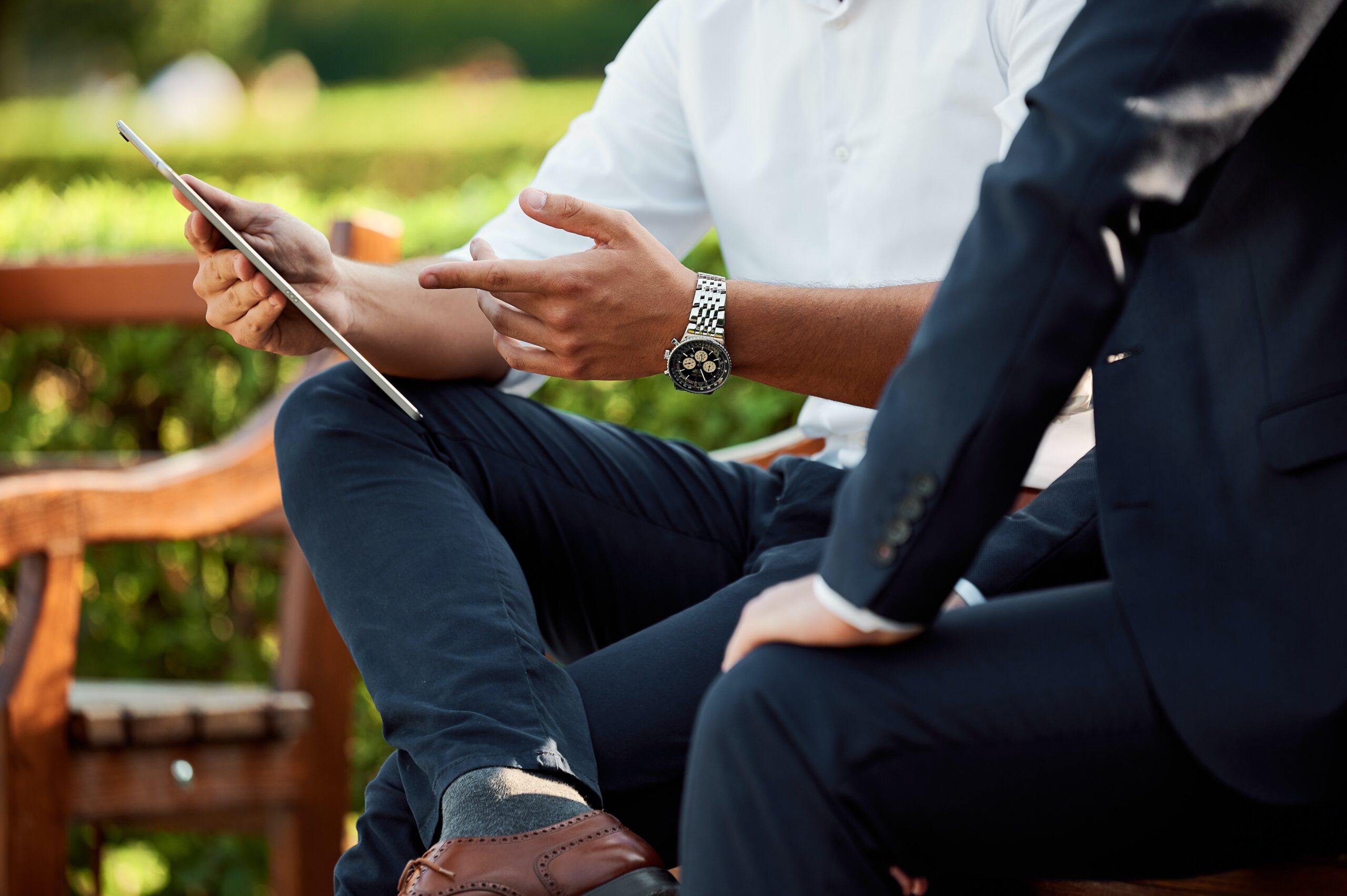 Business Solutions
Helping executives, executives-in-training, professionals, business owners and academics or any individual or organization committed to professional development achieve their goals…AND accelerate their success.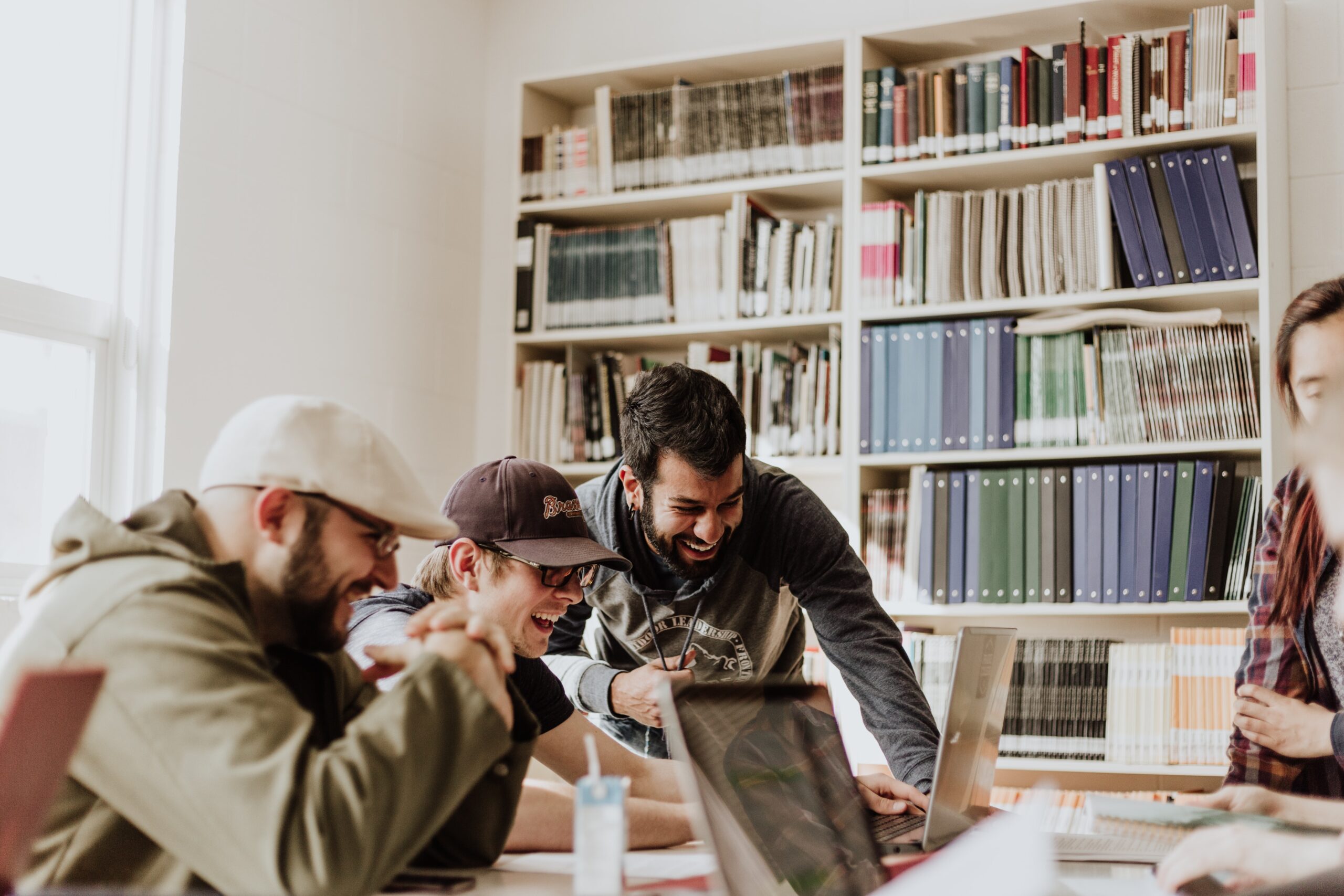 Faith Based Solutions
I am dedicated to providing outstanding church and ministry leadership coaching and leadership development in order to help leaders, ministry teams in churches and Christian organizations and networks to better work and lead together.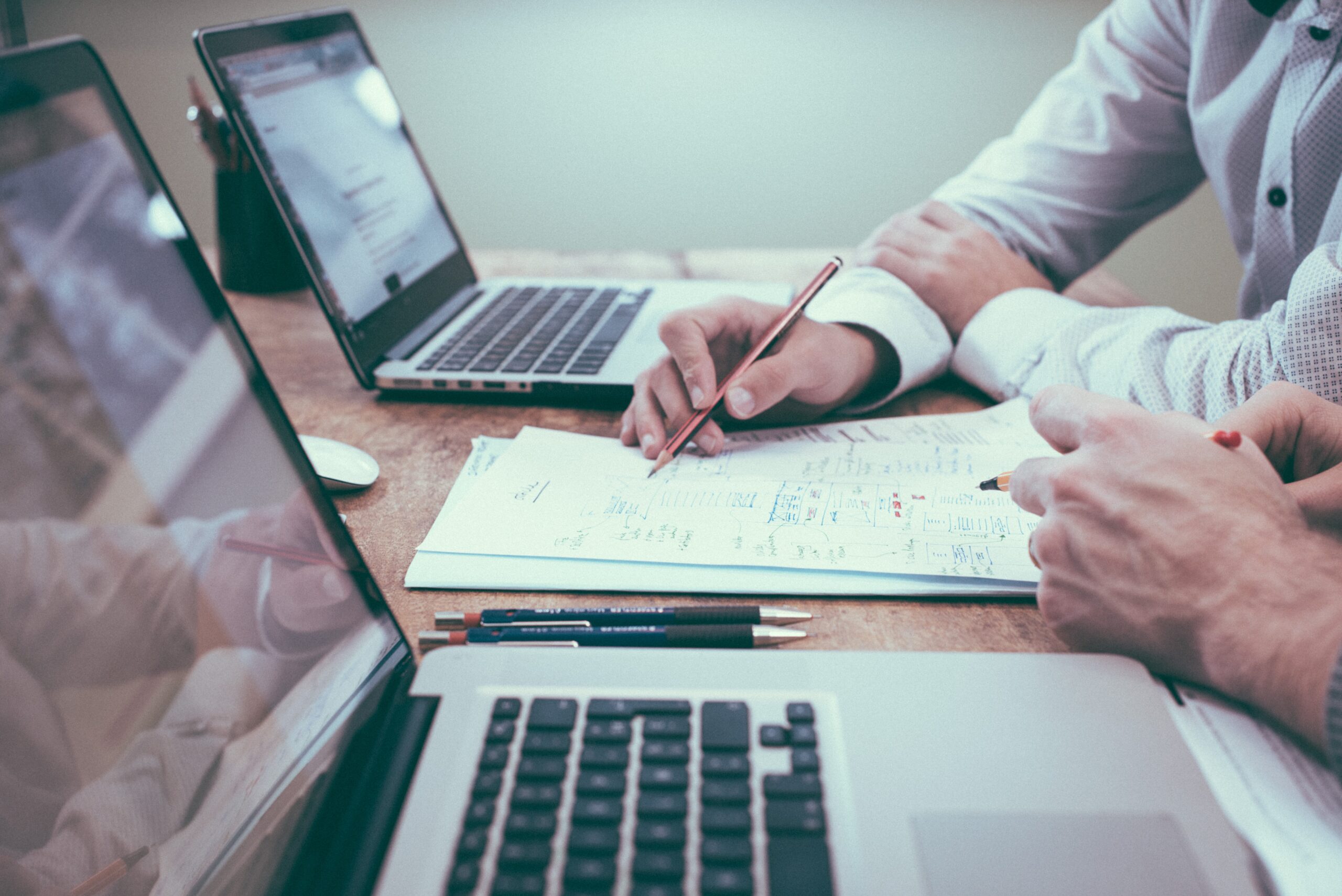 Assessments
Assessments are critical when it comes to figuring out what's holding you back, what's not, understanding and leading your team, and how you can move forward. We provide various assessments in order for you to get the most out of your time working with us.
What We Do
Helping leaders
Grow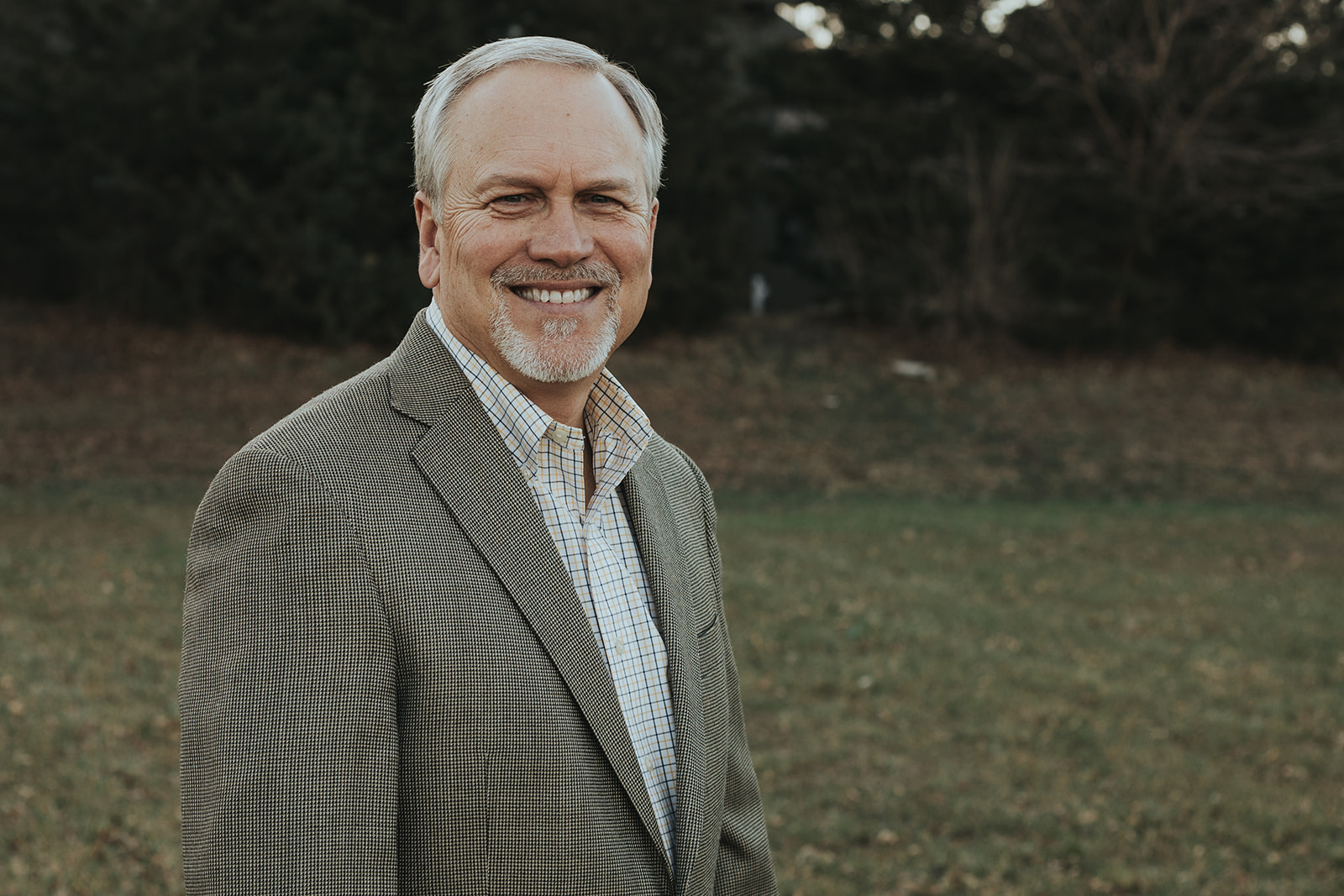 Leadership and Business Coach
I am a leadership and business coach working with leaders on their vision. I help my clients understand how they can grow into great leaders that are impacting their career, team, organization, family, and self. With coaching, I get to work longer term with clients; providing insight and accountability along the way.
Latest News
Get The Latest Updates About
Hilton Insights
As we approach the end of the year it is a great time to talk about focus. It is...
read more